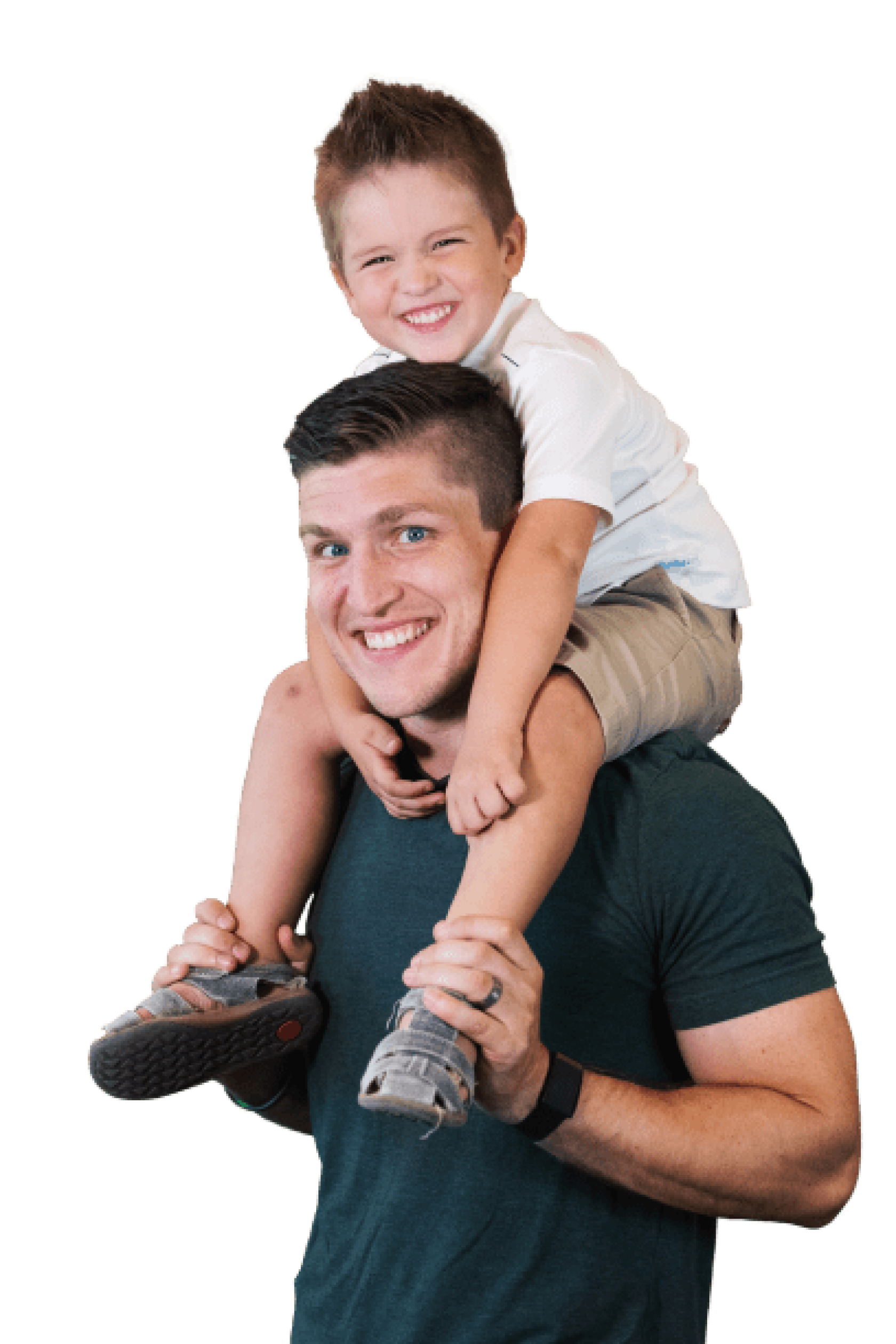 Love Courageously
A Journey Home
What if you could always feel understood, valuable, protected, and loved - like a child who is treasured? No matter where you are right now, you can. This is the journey home.


Our Preschool
Programs and classes for 2-year-olds through Kindergarten, providing fun and academically sound foundations
Bread of Life Food Pantry
Whether you can help by donating, or could use a little help, read more about this community ministry.